REGISTRATION OPENS JULY 1ST 2023 12PM PST EMAIL HELLO@THEHOMESCHOOLBUNCH.COM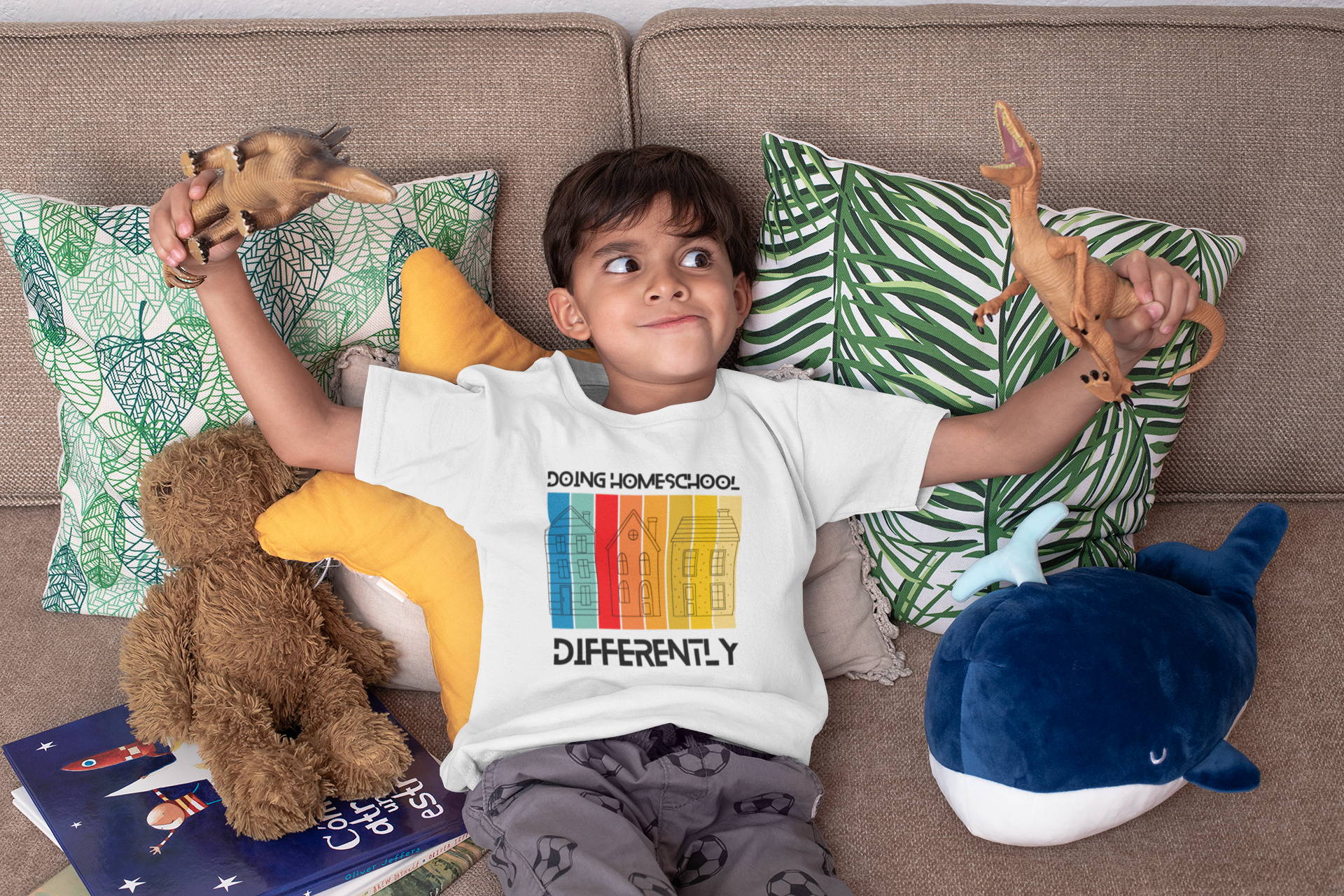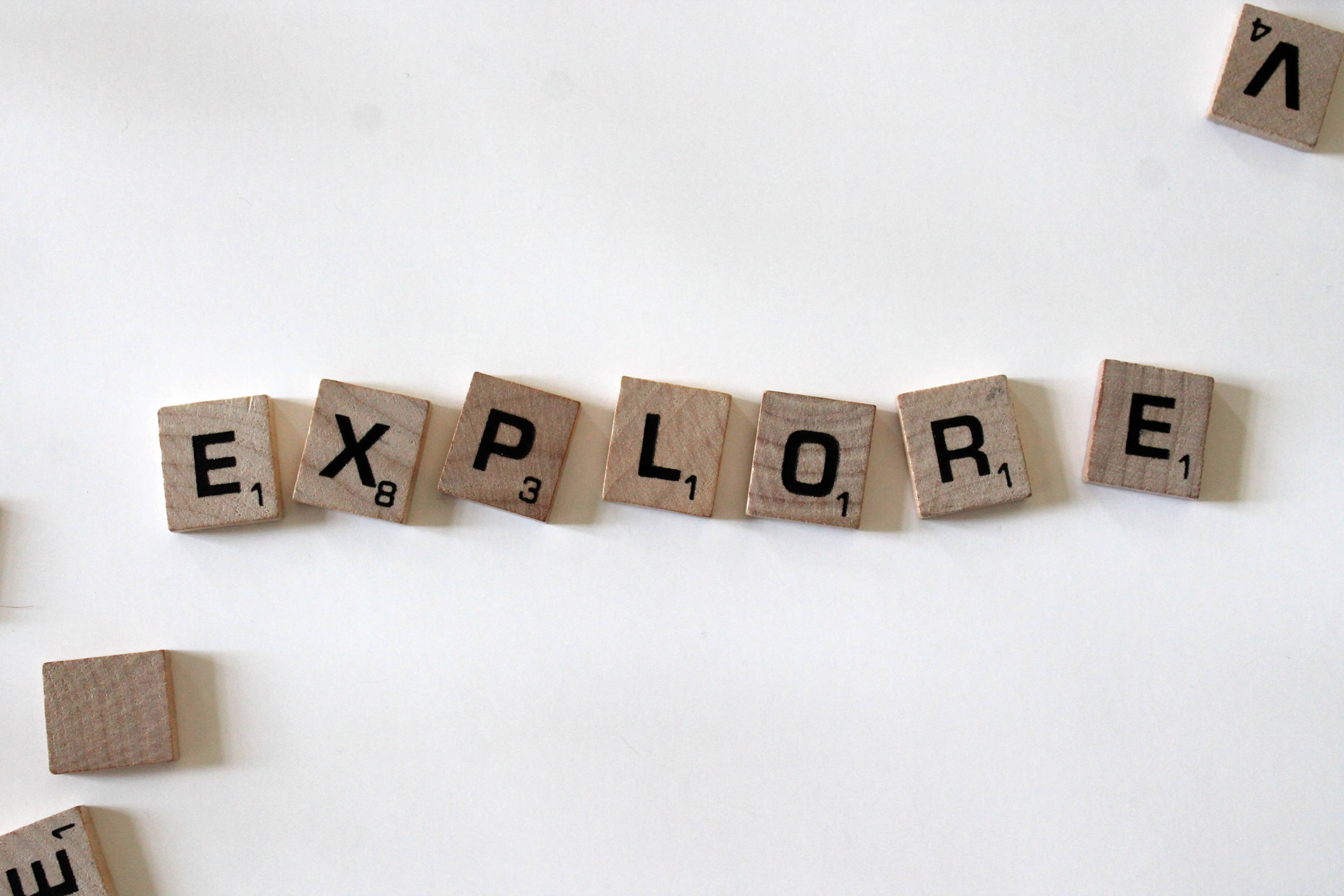 We empower parents to homeschool, world school, and unschool by providing resources and events in Los Angeles.
Assisting parents on their homeschool journey is beneficial to new and veteran members of the homeschooling community. 
Since beginning our Homeschool journey in 2018, we have noticed that the challenges that we have faced is common amongst all parents, no matter what schooling module you have chosen for your family. It is our goal to combine our wealth of cross-industry experience as leaders and change-makers in our fields with our shared commitment to education to prepare parents and their children for success in STEAM (Science, Technology, Engineering, Arts, and Mathematics) based activities. 
The Homeschool Bunch Enrichment Program, hosted at the Sola Tech Center by Riot Games, supports and better prepares children to be more skilled, confident, and qualified in all topics related to STEAM. The Homeschool Bunch has been specifically designed to provide emerging technology and programming through local resources, state of the art tools, mentoring, coaching, and networking events for parents to help them on their homeschool journey.
Empowering our children to dream and succeed in all areas of STEAM and to provide parents with the resources and innovative experiences that will make their homeschool journey one to remember.
---
The Homeschool Bunch is committed to enhancing the homeschool communities potential and ability to succeed in STEAM through world-class development experiences. 
I homeschool my children not to prepare them for exams, but to prepare them for life.
For all inquisitive children.
We advance children's development by providing innovative programs and connections to organizations that are invested in providing quality STEAM programming to the homeschooling community. We believe our approach and resources will provide better access for homeschoolers and stronger connections to the Los Angeles communities that we serve.
The Homeschool Bunch has made a conscious choice to make our resources accessible for all participants by accepting charter funding and also offer our Parent Guide program as a low cost solution so that we can ensure a quality education for all. 
SUBSCRIBE TO OUR NEWSLETTER
Recieve our latest weekly releases, offers, guides and more.