What is the Homeschool Bunch?
Empowering Learning Adventures at Homeschool Bunch: Uncover a World of Learning with our Diverse Programs!
From enriching courses to our comprehensive Parent Guide program, we're your partners in education. Embark on a journey that nurtures curiosity, growth, and connection.
Explore our vibrant community today!"
Locations
🏫 Our Primary Location: Dockweiler Youth Center 📍
12505 Vista Del Mar
Playa Del Rey, CA 90293

🌟 Join us at our main hub for exciting activities!

🚀 Plus, watch out for us at select partner locations:

Burton Chase Community Room 🏢

Address: 13650 Mindanao Way, Marina Del Rey, CA 90292
Burton Chase Boathouse 🛶

Address: 13640 Mindanao Way, Marina del Rey, CA 90292
Playa Vista Library | Concert Park 📚🎶

Address: 6400 Playa Vista Dr, Los Angeles, CA 90094
Concert Park, Pacific Promenade 🌳🎤

Stay tuned for a dynamic schedule that spans multiple locations! 🗓️
Learn More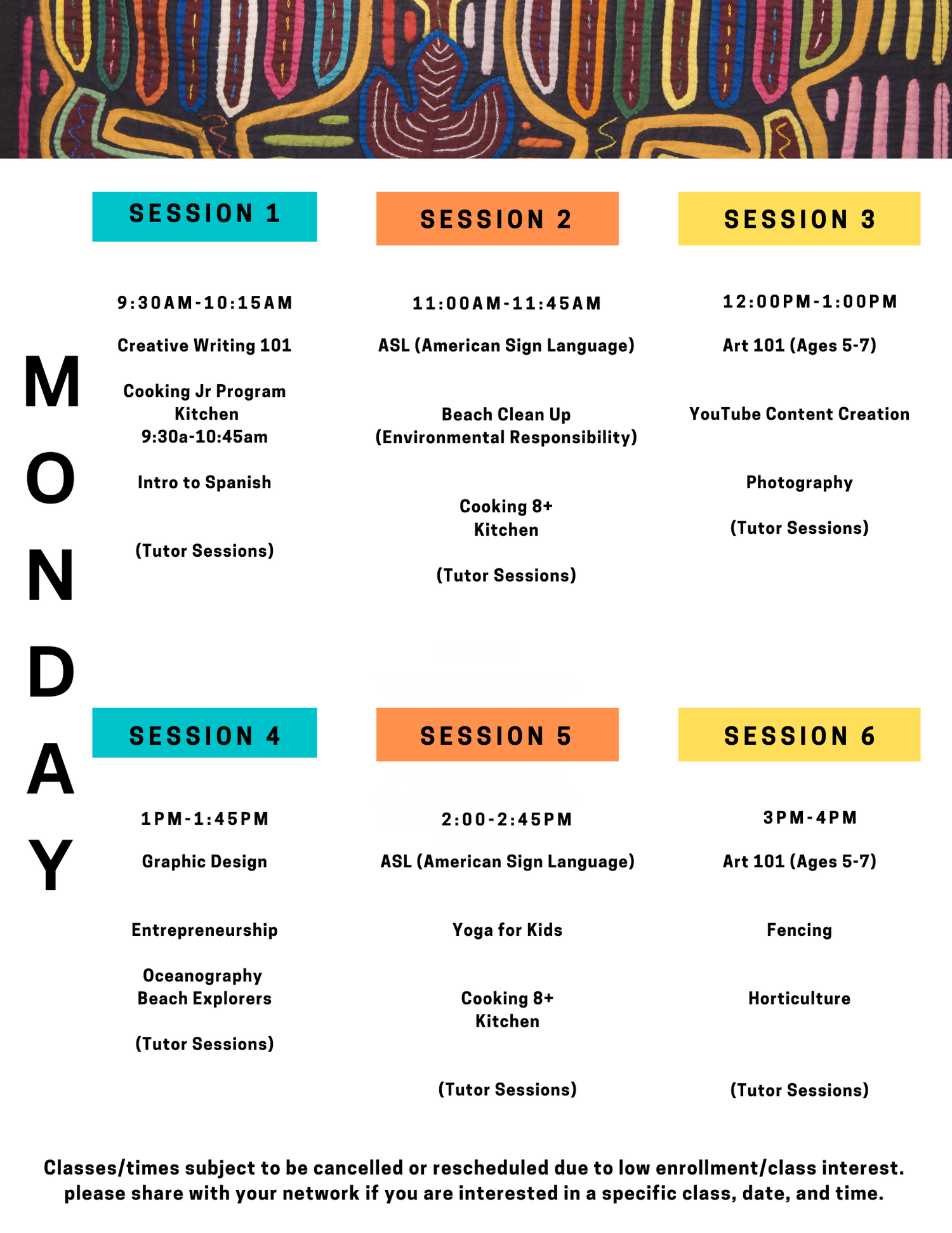 Case of the Mondays
At the Homeschool Bunch, we provide a variety of classes every Monday, Wednesday, and Friday. You have the option to select a half-day, full-day, or drop-in schedule based on your preferences.
Register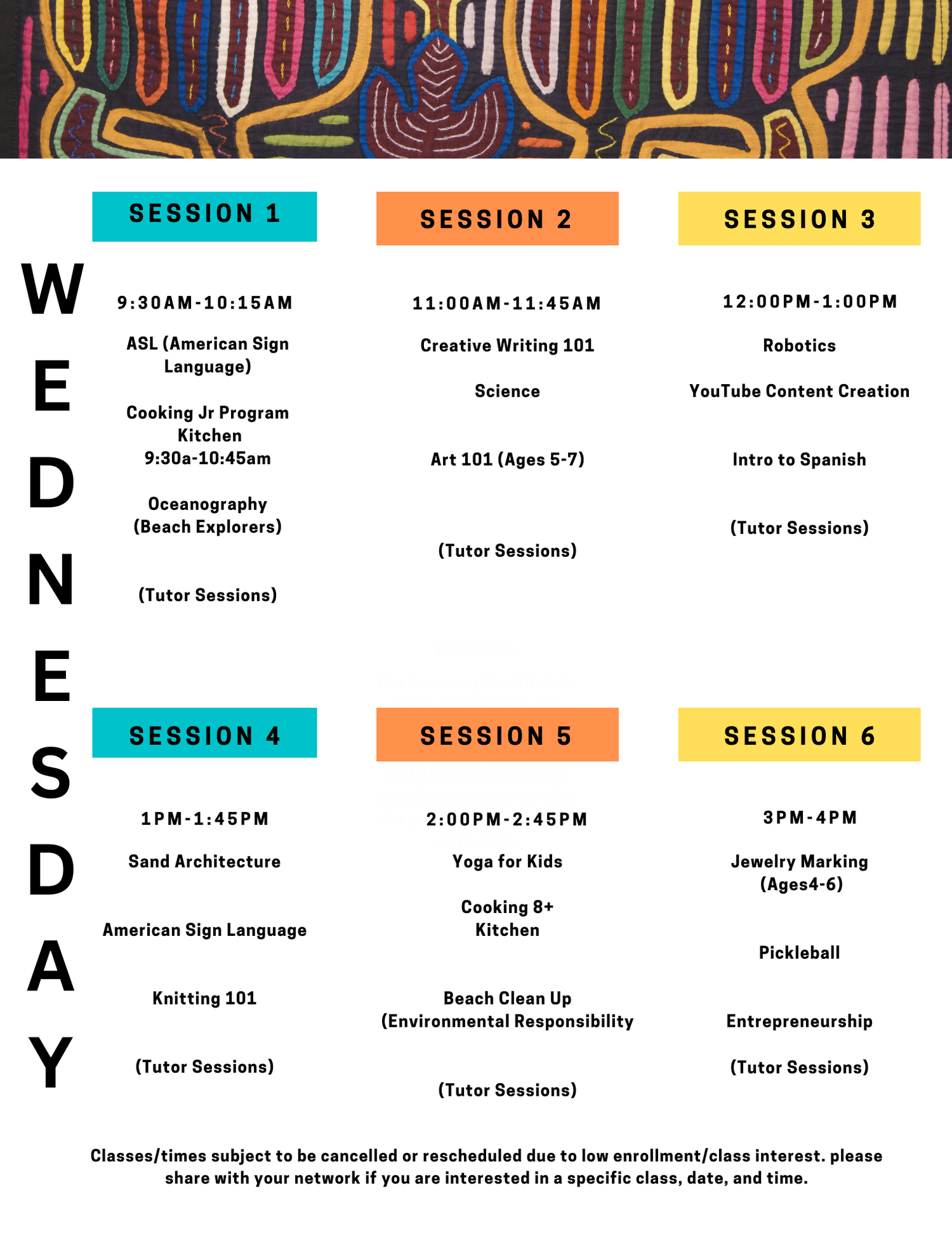 Hump Wednesdays
Require a small energy boost to navigate your homeschooling week? Seeking a spot for your children during school's early release? Midweek Wednesdays offer an ideal remedy to sail through the week and arrange tutoring for your youngsters. Enroll now, as this day is in high demand!
Register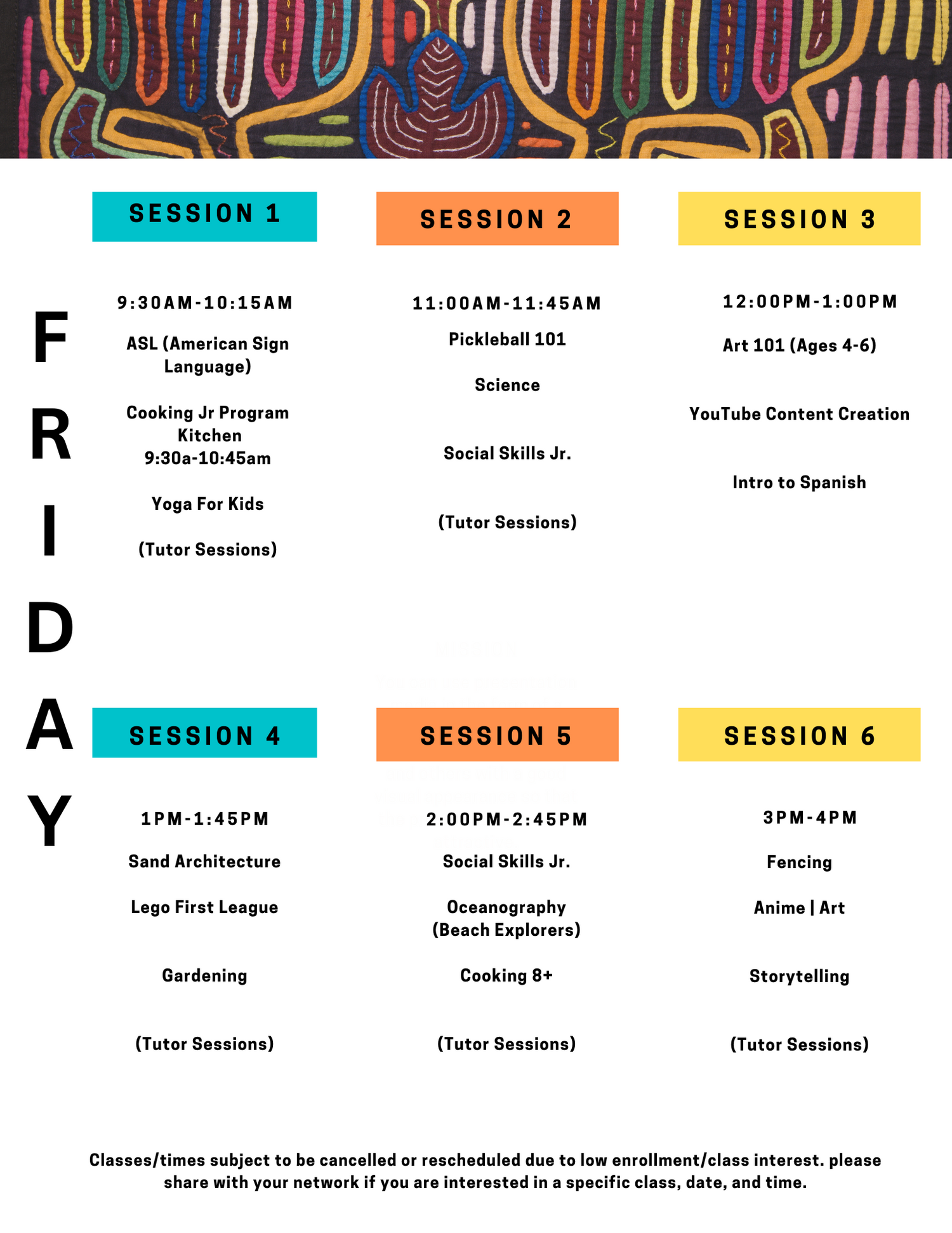 Funky Fridays
Congratulations on reaching the week's end! Now, let's embrace some enjoyment. Alongside our regular classes, expect intriguing specialty additions. Themed Fridays with participation rewards will also be part of the mix. Friday sessions provide an excellent week-ending experience. Secure your spot today!
Register