For approved charter families, please fill out the application form.
If your charter has NOT been approved, you will need to reach out to your charter.
Fill out the Charter Waitlist form to ensure your spot on the waitlist until your charter is approved.
If you have any additional questions, please email hello@thehomeschoolbunch.com.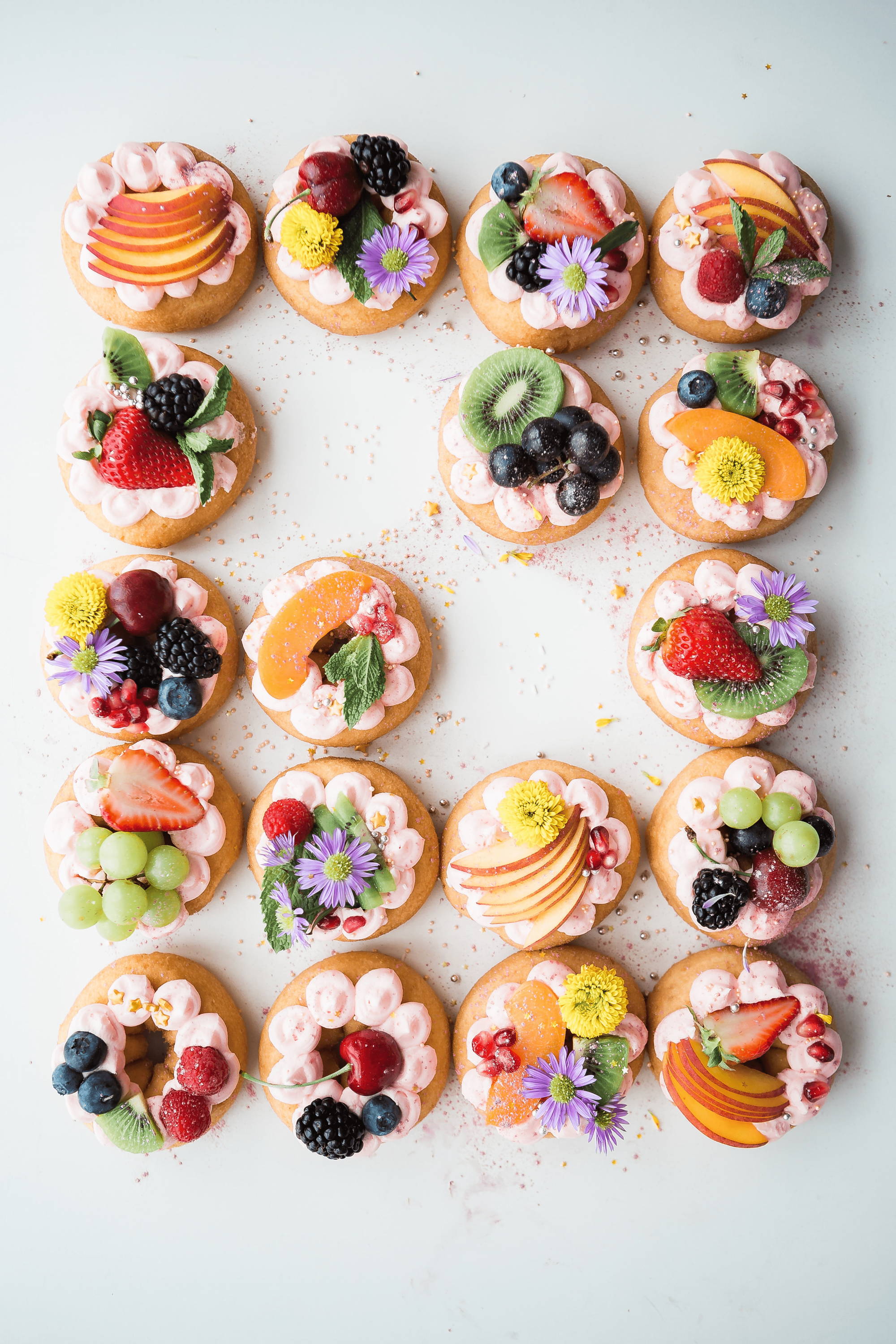 COOKING SESSIONS
Your young chef will gain confidence in the kitchen by learning delicious recipes and developing their cooking and baking skills.
Students will learn how to make a variety of breakfast, dinner, and dessert recipes. Students will cook and bake everything from scratch and have a very hands-on experience in all classes. Each week we will make one recipe and taste them by the end of the class.
Simple, easy-to-make and duplicate recipes and some more challenging ones offering the students an opportunity to learn cooking techniques through step-by-step procedures of preparation, so by the end of the class, they can succeed and be proud of the hard work they put in to get the recipe done. It motivates and gives them more confidence in the kitchen.
They will also learn how to measure ingredients and put them in order of usage, mix, and bake them in a very hands-on way. The instructor will be teaching the safety of operating equipment and using utensils, but parental supervision and help during these tasks are required at all times while at home. Class includes set up, instruction, and clean up time.
DAYS: Mondays, Wednesdays, Fridays
BUILD YOUR WEBSITE | CODING
This class is an introduction to website creation and designing using the text based coding HTML. Learners will create a website towards the end of this class as they progress through the basic concepts and learn the fundamentals of html coding. They will also complete a project for the day.
The young coders will get to display their website in class and the teacher will help in debugging if needed.
This is an interactive class where students will code alongside the teacher and share their codes for verification and debugging. Each week, we will focus on the coding basics to give learners a better understanding of building their website.
Days: Signature Class | By Interest Only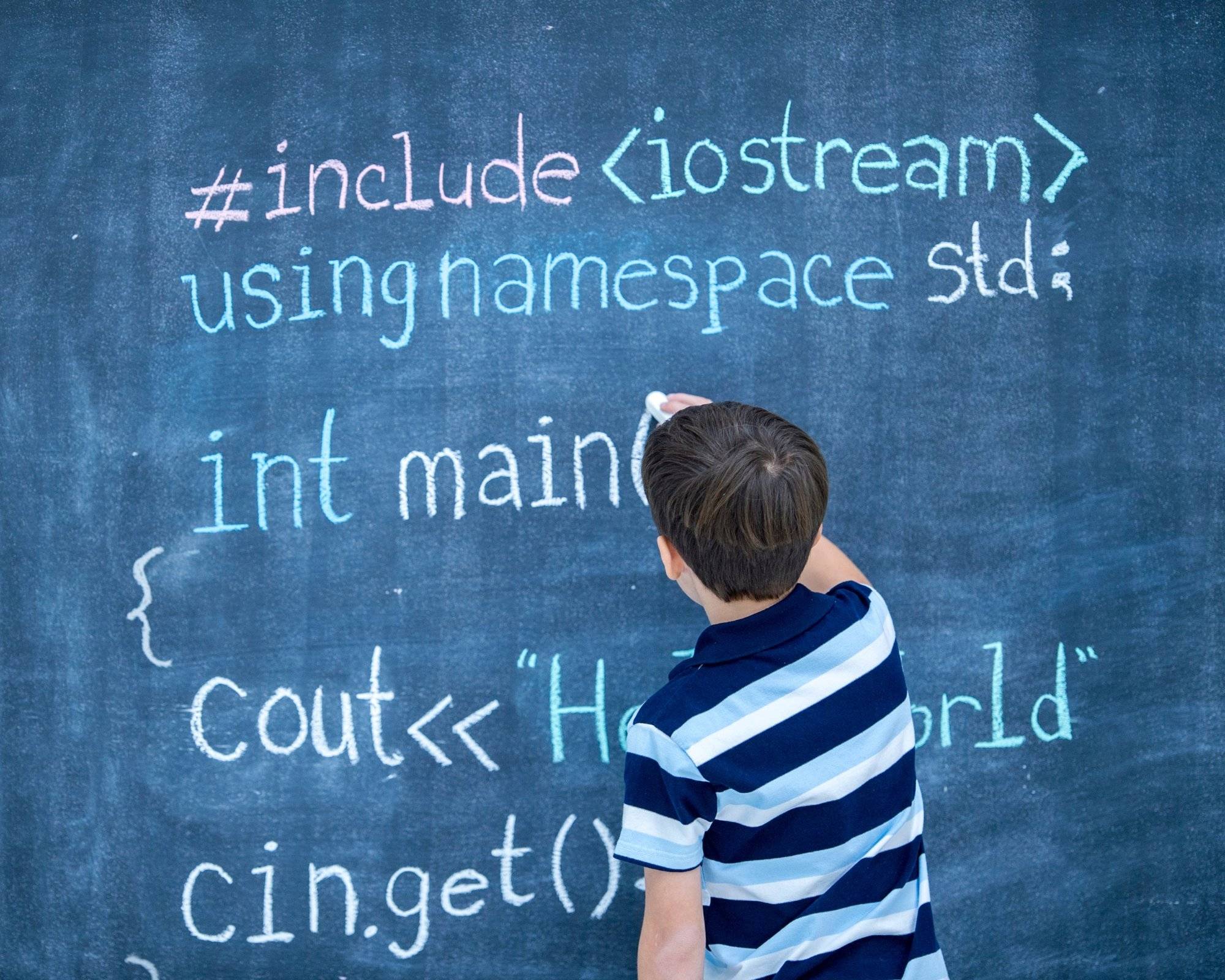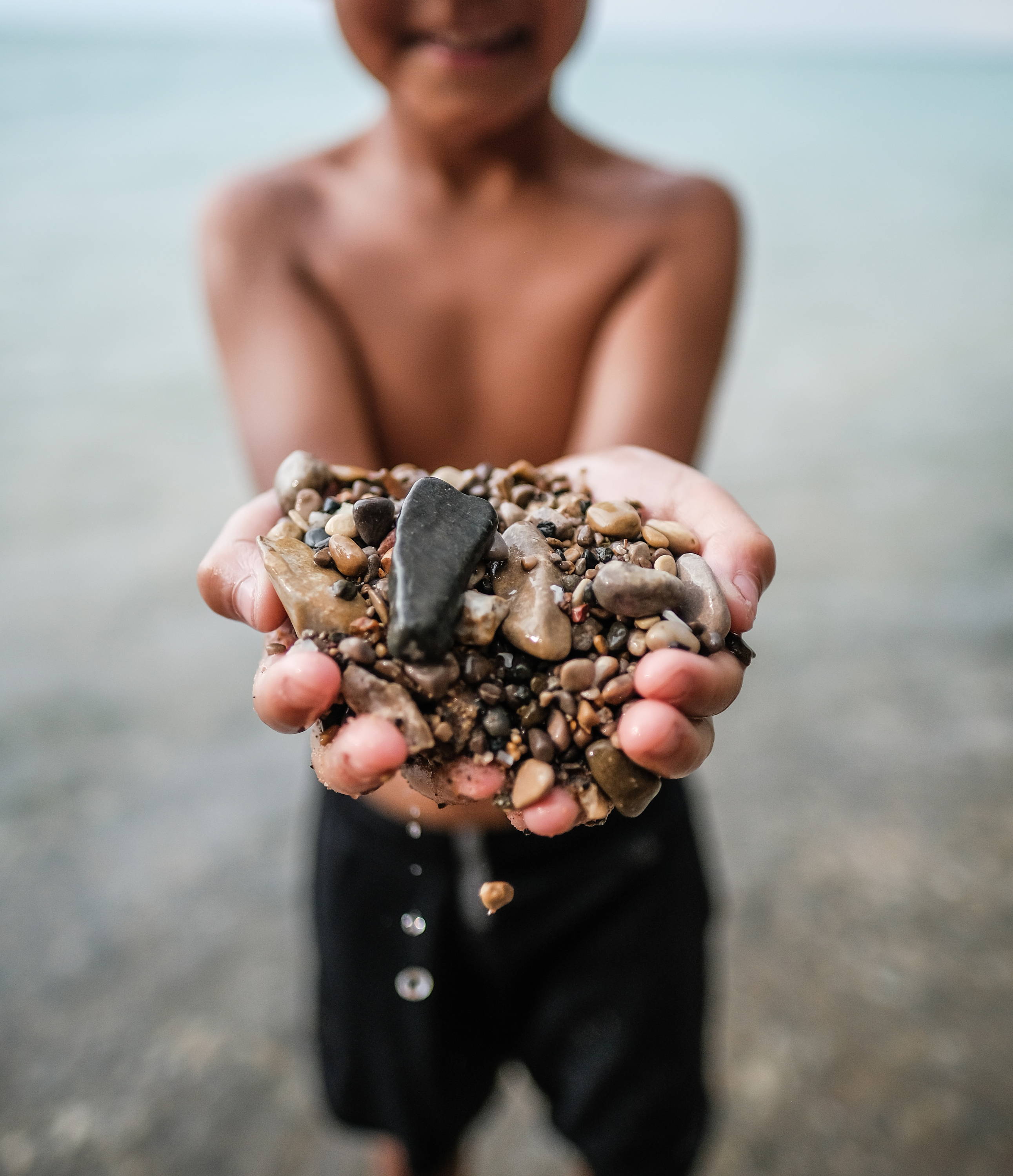 SEA EXPLORERS
Immerse yourself in oceanography through our partnered class with Los Angeles County Beaches and Harbors. Explore coastal ecosystems with expert marine scientists, combining lectures, labs, and captivating field trips along the iconic LA coastline. Discover marine life, coastal processes, and environmental challenges while gaining hands-on experience.
Ideal for aspiring marine biologists and those intrigued by ocean sciences, this class offers a unique chance to comprehend the ocean's significance and its role in shaping our world.  
DAYS: Mondays, Wednesdays, Fridays
ENTREPRENEURSHIP
Becoming a kidprenuer requires creativity and willingness to learn a new skill! In this class, we will focus on design fundamentals to create a business idea, identify target demographic, and present their business for our Kidprenuer Business Fair.
Each class session we will briefly recap the previous class session and will review the objective for the day. Most of our class time will be learning the topic for the day or doing hands-on design as you are given step-by-step instruction and guidance for your business plan. Student's will be provided worksheets and homework that will need to be completed before the next session.
Days: Signature Class | By Interest Only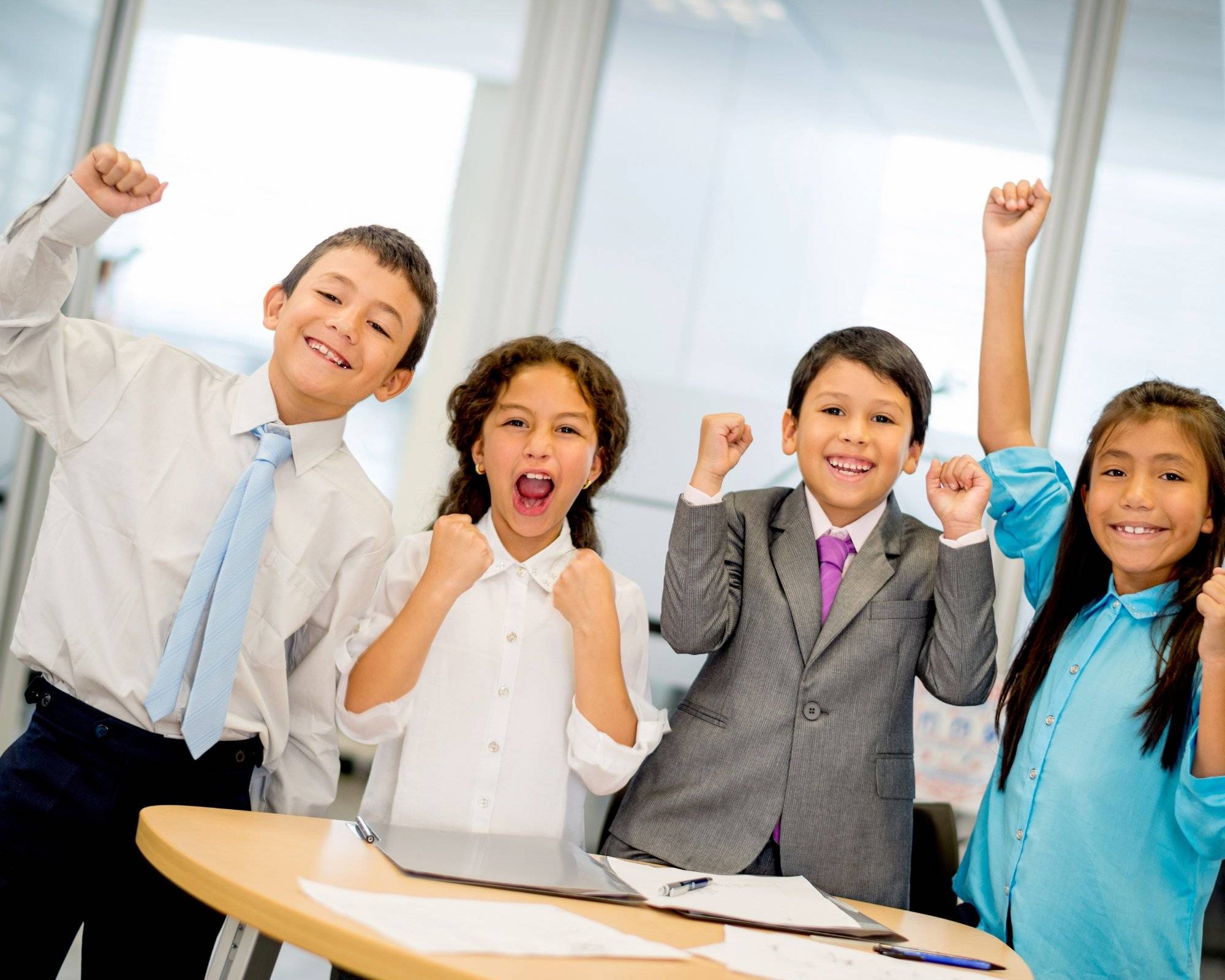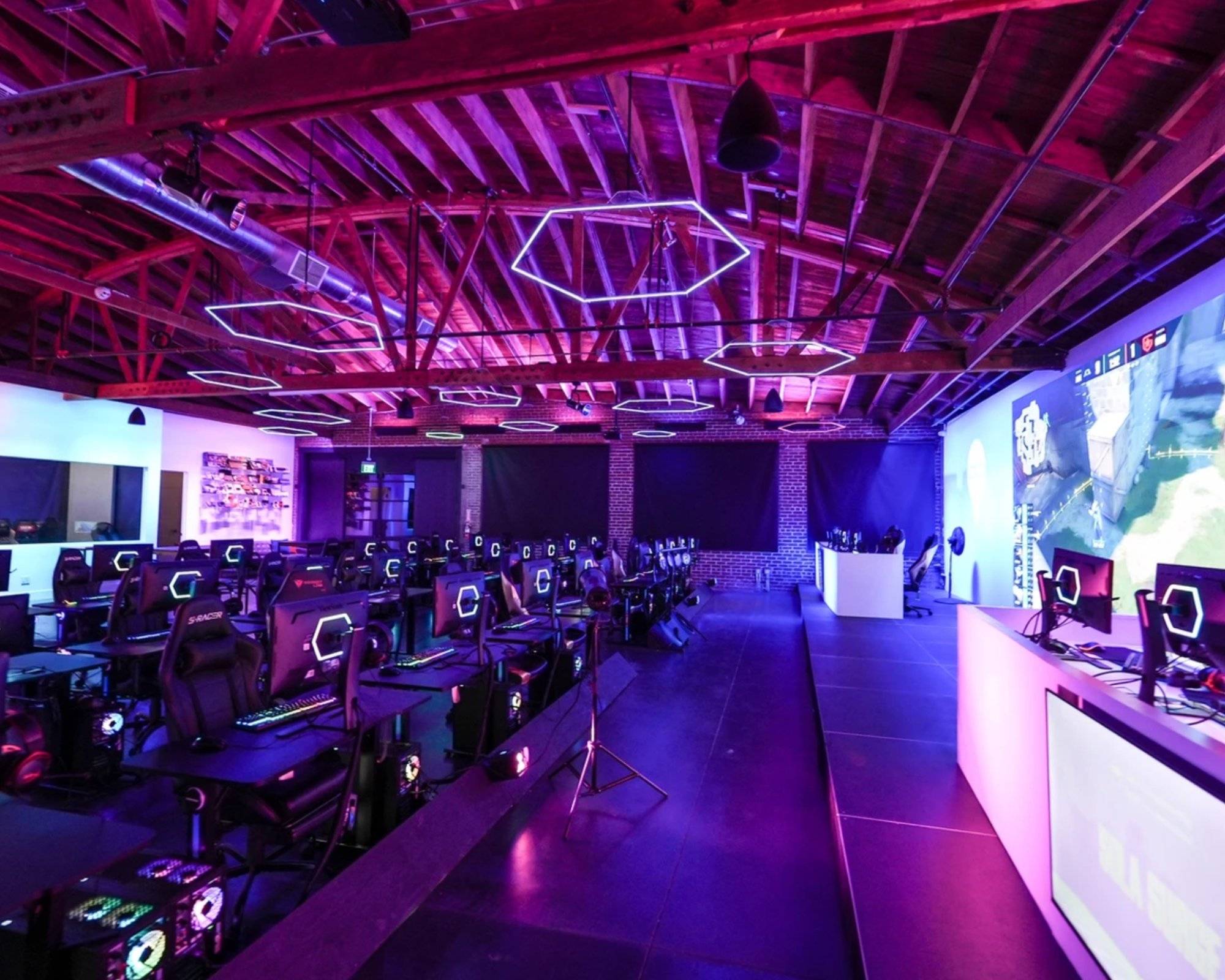 AMERICAN SIGN LANGUAGE
World of Minecraft will introduce young students to the world of infinite ideas that Minecraft facilitates. This course will take advantage of Minecraft's Realm program, which will take students through minigames, stories, and adventures. Students will have the opportunity to work collaboratively in groups of ten to overcome challenges and solve puzzles. By the end of this class, students will have have not just created their own world in minecraft, but also develop team play skills that will translate to real world social skills.
Days: Mondays, Wednesdays
GRAPHIC DESIGN
Becoming a graphic designer requires creativity and willingness to learn a new skill! In this class, we will focus on design fundamentals to create amazing designs in Canva. Each week, we will create a unique design to give learners a broad experience in graphic design.
Some of the features that we will use in Canva include: templates, animated elements, photos, photo adjustments, photo filters, text fonts, text colors, text animations, backgrounds, videos, and more.
Days: Mondays, Wednesdays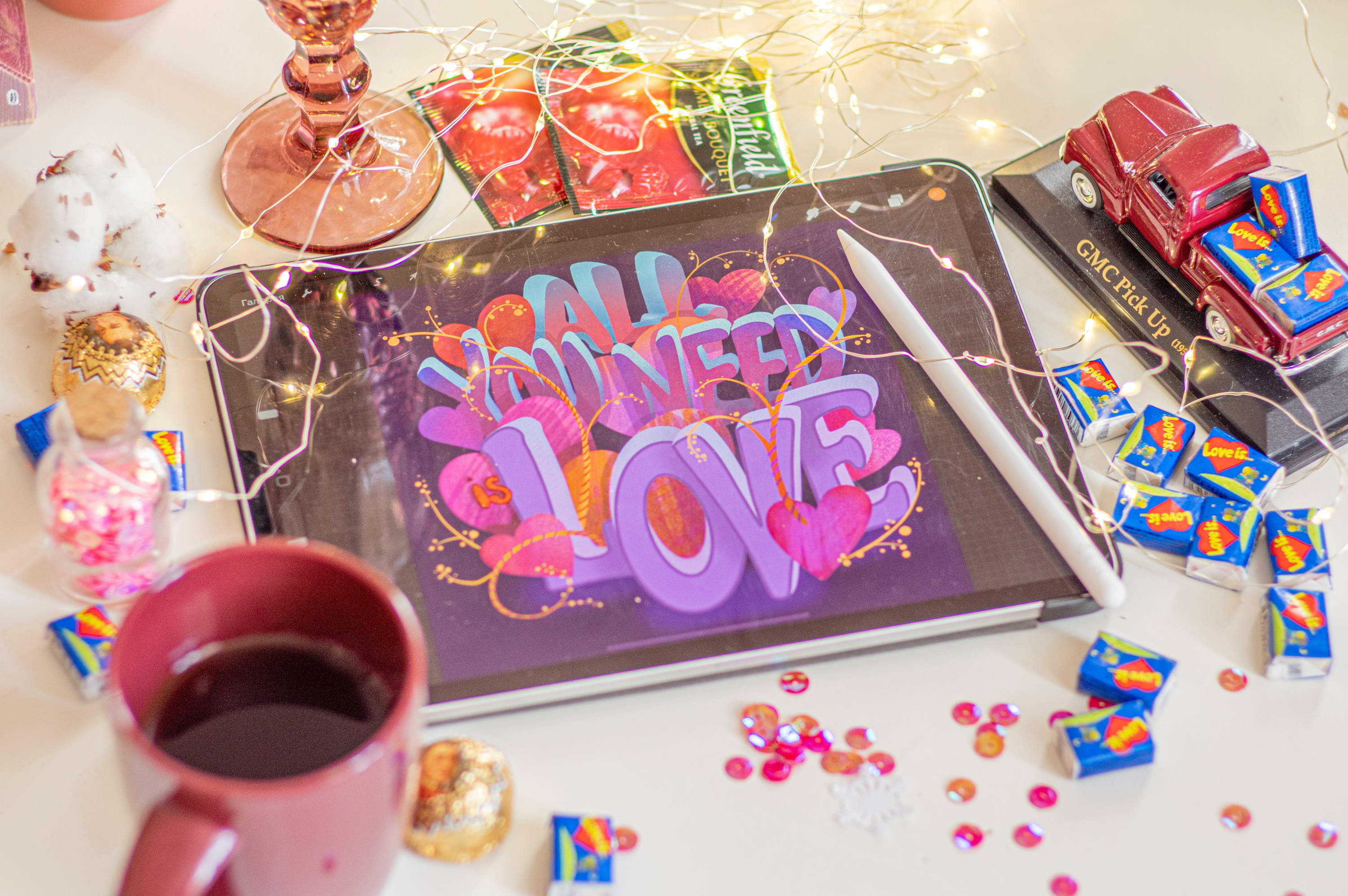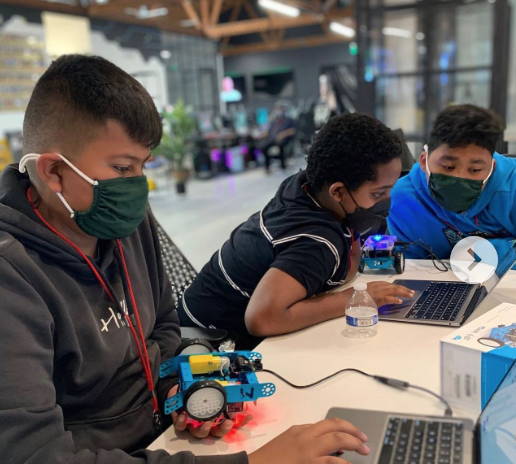 ROBOTICS
This course offers an introduction to the fundamentals of Robotics for elementary and middle school students. Students work on hands-on projects and learn how to use basic math and directionals, introduction to coding commands through scratch, mechanical assembly/troubleshooting, and exploring the links between hardware and software.
Limited seats available due to project time.
Days: Mondays, Wednesdays
STEM SCIENCE
Our classes align with NGSF standards.
Students will meet for a live meeting once a week for instruction, demonstrations, group work, and experiments. The rest of the week will provide students the opportunity to complete projects, interact with other classmates through platforms such as discord discussions, and complete online simulations. 
Students will have multiple performance assessments throughout the course in order to assess their understanding in addition to problem-based learning projects and experiments. 
Days: Mondays, Wednesdays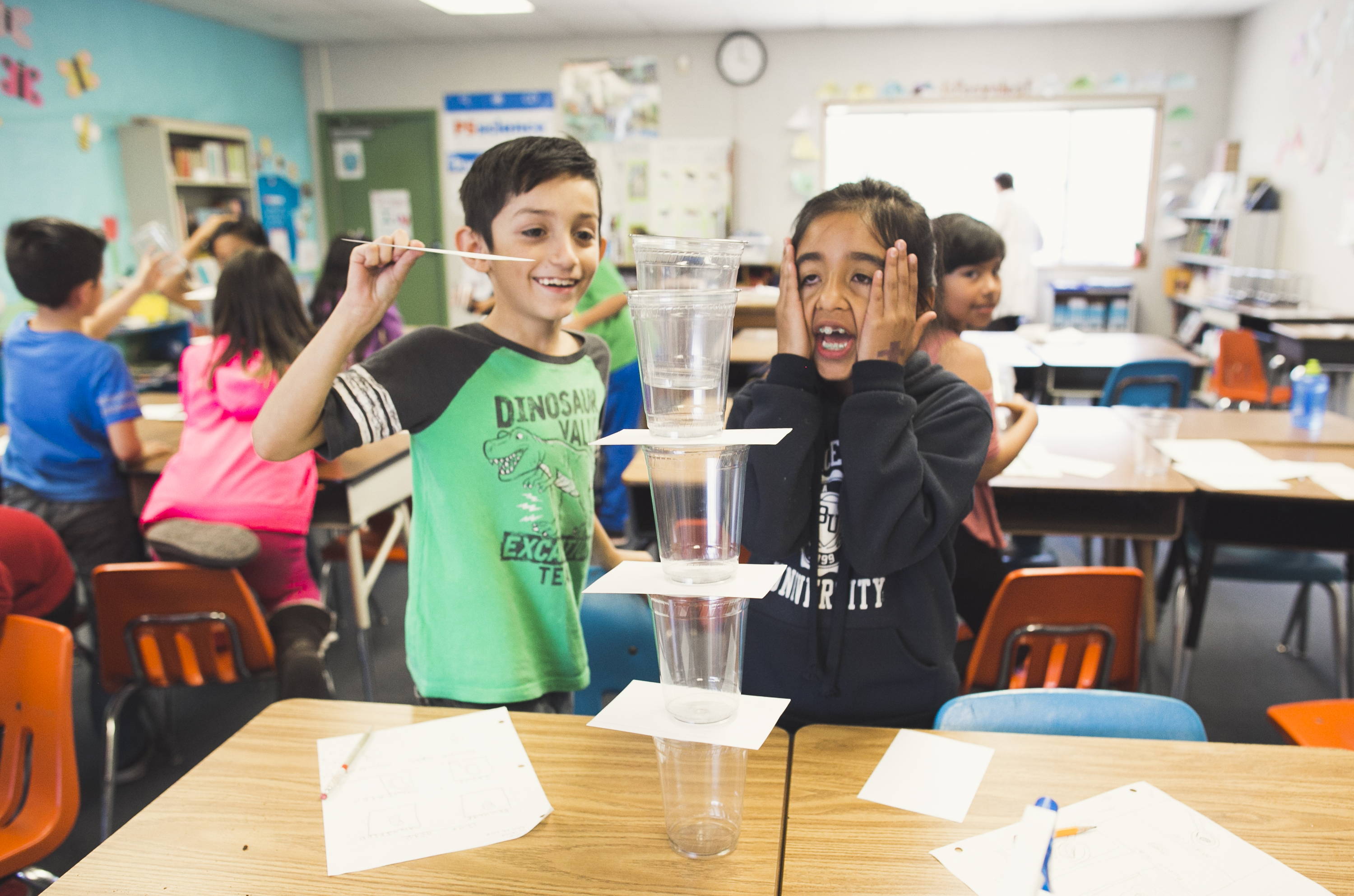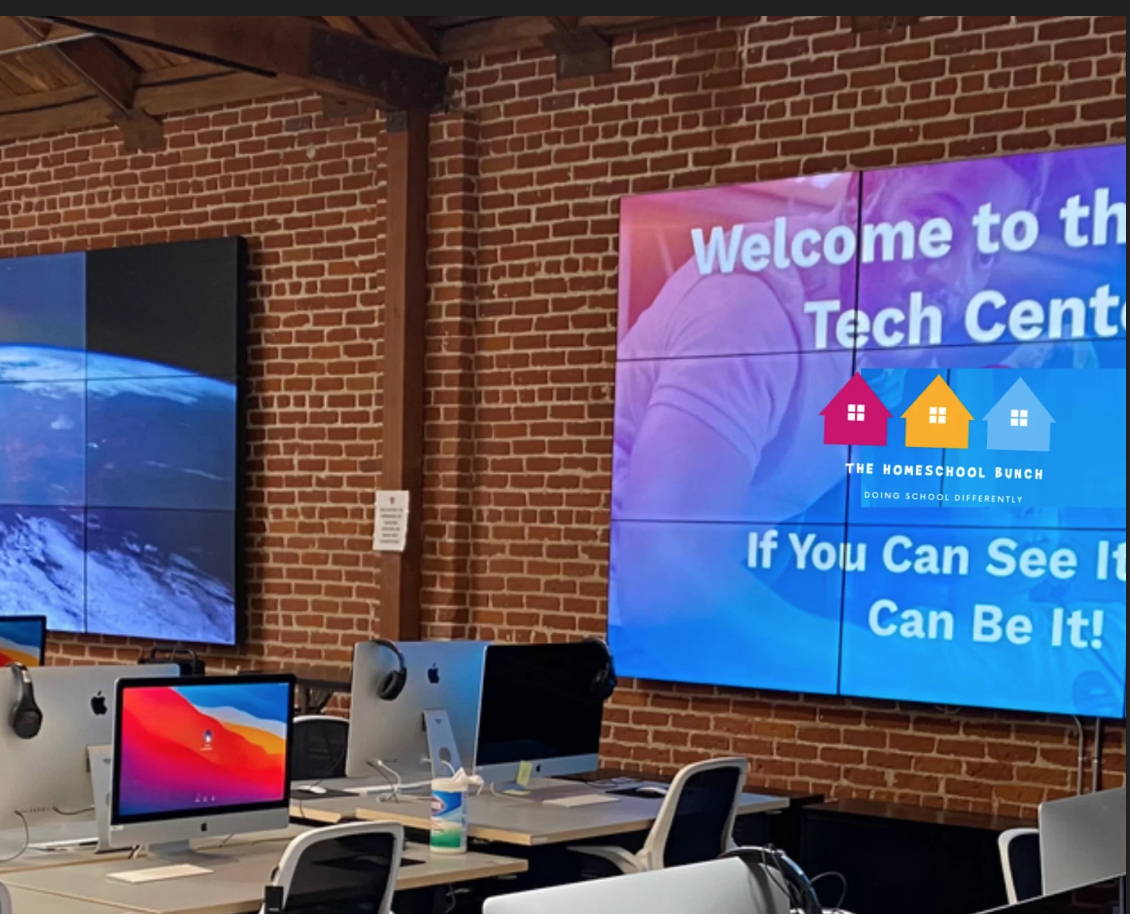 PHOTOSHOP BOOTCAMP
In each class, beginner computer users will go from absolute beginner to being able to do basic photo editing, make fun collages, and complete simple graphic design projects.
Mastering Adobe Photoshop takes a combination of technical and artistic skills, so this a great class for learners that have just started learning to use a computer and are interested in making art.
Days: Mondays, Wednesdays
YOGA FOR KIDS
Yoga is more than an exercise. It's a way for your children to learn ways to destress and unwind. Yoga is a remarkable tool for stretching, strengthening, and relaxing both the body and the mind. We will work with our young yogis to develop flexibility, improve focus, and decrease stress while moving through yoga asanas (poses) with purpose and intention.
The class will begin with an initial instruction, students will learn 2-3 new poses each session, and then we will have a closing circle and reflection time.
Days: Mondays, Wednesdays